The month of November we celebrate Diabetes Awareness Month and to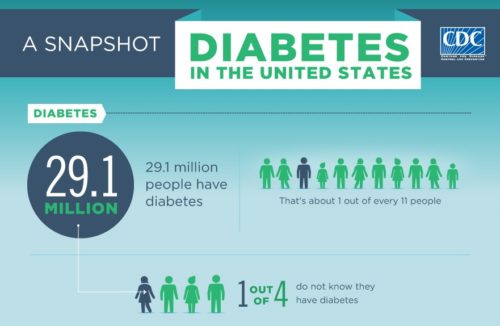 day is World Diabetes Day.  These celebrations are held to raise awareness of the disease and to help find a cure.  Those are great goals to celebrate. But let's get personal.  What does diabetes mean to you?  With more than 29 million Americans, almost 1 in 11, having diabetes, chances are you or someone you know may have diabetes. Or, are you like the 1 out of 4 people with diabetes that are not aware they have it? How has diabetes affected your life?  We'd love to hear your stories, both good and bad, about diabetes.
Please share them with us!
It's Your Life. It's Your Health. Make That Change!
~John